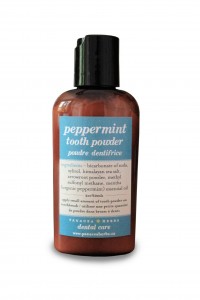 We have been working closely with Margo Anfossie who owns a local Gabriola Island business Panacea Herbs, to produce an alternative to commercial toothpastes and rinses. All ingredients used in the products are sourced mainly from local areas and are of an extremely high quality and organically grown or produced. Many people have sensitivities to commercial products or are simply choosing to avoid the chemicals and preservatives that are ever present in these products and we are here to help support you in your choice for oral care and oral care products.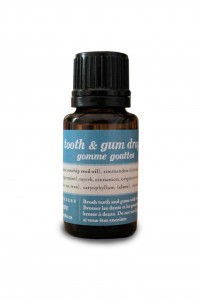 Tooth Powder
Please view individual pages on each product to have a listing of their ingredients and their associated benefits as wells as directions on proper use of each product.
All products are available for sale at our office located at 629 Wentworth Street, Nanaimo, BC. Please call or email for more information.