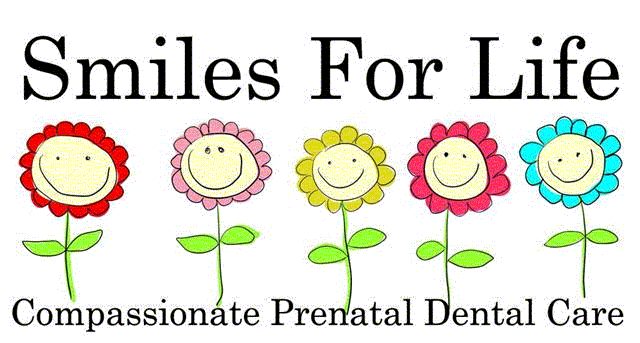 Did you know…… that gum disease has been linked to pre-term, low birth weight deliveries?
Do you know…… of a struggling mom to be?
Harbour City Dental Hygiene has introduced a community program providing free dental hygiene treatment necessary to achieve optimal oral health for expectant mothers.
This program is aimed at helping mothers deliver healthier babies.
If accepted into the program, the participant will receive dental hygiene services free of charge for the duration of her current pregnancy. The participant will be accepted for the program only if she is currently and continues to meet certain criteria.
All dental hygiene services will be performed by Heather Cooper, RDH at Harbour City Dental Hygiene in the office located at 629 Wentworth Street, Nanaimo, BC.
Most appointments will be approximately one hour in length, although multiple appointments may be required. Harbour City Dental Hygiene has a strict policy regarding appointments which will be outlined for you and the participant is expected to adhere to all policies or may be removed from the program.
The participant is also required to fill out a survey evaluating the program and it is anticipated that the participant would write a testimonial letter for Harbour City Dental Hygiene at the completion of her treatment.
Smiles for Life is not a substitute for a regular visit to your dentist. It is recommended that the participant seek dental care between visits. In certain cases, treatment at Harbour City Dental Hygiene may be refused until treatment is provided by a liscenced dentist.
The consent for treatment must be signed by the participant and/or legal guardian if under the age of 18 (eighteen).
To see the forms related to this program, please see this forms page:
Smiles for Life Forms