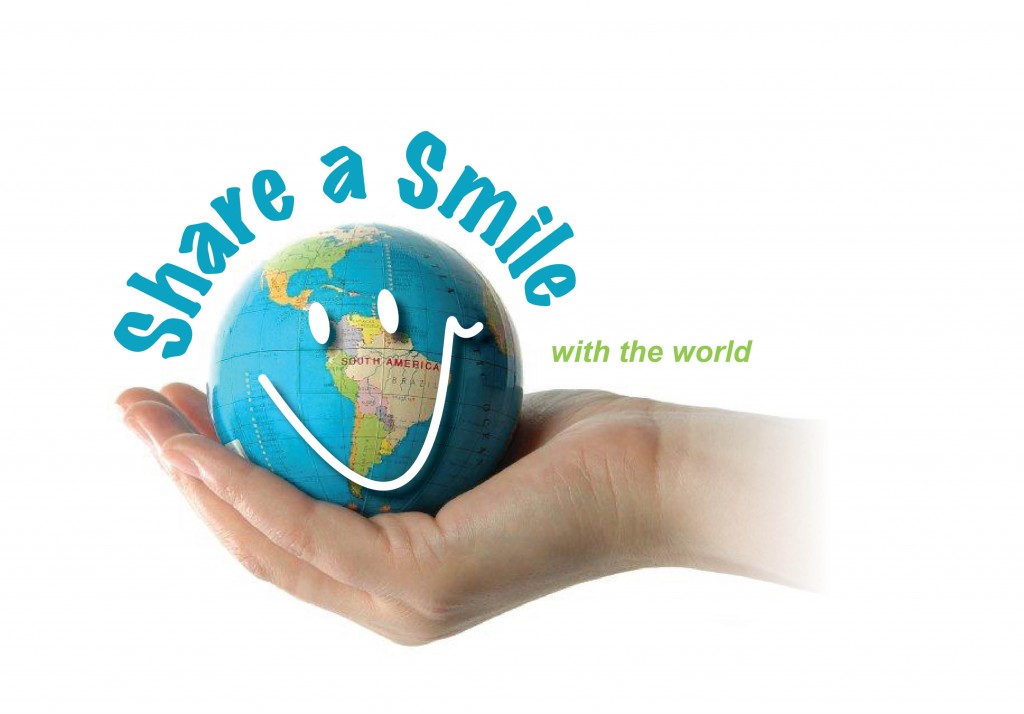 "You must give some time to your fellow men. Even if it's a little thing, do something for others – something for which you get no pay but the privilege of doing it."
– Albert Schweitzer
The Share a Smile Society mandate is to provide dental care to those in underserviced communities, including diagnostic and restorative procedures, as well as oral health education, in remote Canadian and international communities where such services are lacking.
The Society deploys trained dental personnel and team members, and provides the equipment necessary to administer dental treatment to remote communities that do not have regular access to dental care. The dental charity also delivers the appropriate education to members of remote communities in order to prevent dental diseases and improve oral health.
Share a Smile Society relies heavily on support from the dental community and suppliers. A generous grant from the BC Dental Hygiene Association was used to purchase instruments as well as disposables and sterilisation supplies.
Your donation to Share a Smile Society is tax deductible. We issue receipts from our dental charity for all donations over $20. All of our personnel and team members volunteer their time, so you can be sure that 100% of your donation is used to improve the dental health in remote communities.
To find out more about Share a Smile send us an email
"You give but little when you give of your possessions. It is when you give of yourself that you truly give."– Kahlil Gibran