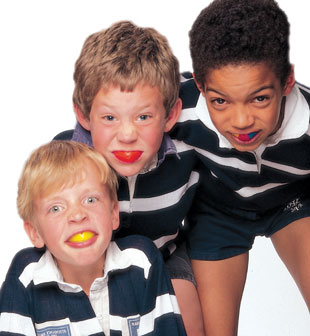 We would like to help your sports team protect their teeth while also helping others.
We are fabricating custom fit sports mouthguards at a reduced rate. All proceeds from mouthguard sales will go towards our volunteer dental trip.
We are volunteering with Kindness In Action and will be leaving for a 10 day trip to provide free dental services to those in great need of dental care and oral health education.
Custom Fit Sports Mouthguards ~ What you need to know!
There are many sports that involve intentional and non-intentional blows to the head, and no one can predict when they will happen. Concussions can occur when teeth are clenched or knocked together, which can happen with any hit to the chin or face. A considerable amount of force from a hit is transferred through the jaw and joint, then into the base of the skull.
People should wear a mouth guard whenever they are involved in an activity with a risk of falls or of head contact with other players or equipment. This includes football, baseball, basketball, soccer, hockey, skateboarding, even gymnastics. We usually think of football and hockey as the most dangerous sports for teeth, but nearly half of all sports-related mouth injuries occur in basketball and baseball.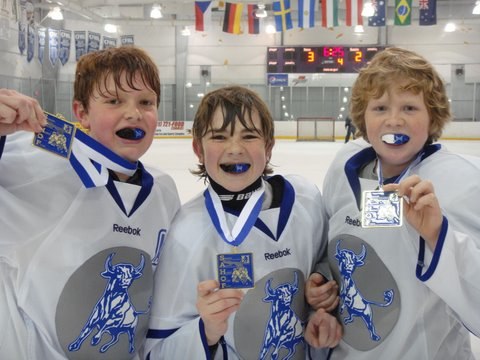 Sports Mouthguards are extremely important in preventing dental injuries during sporting activities – whether playing professionally, competitively or recreationally. Any mouth guard is better than no mouth guard however, it is important to choose a mouth guard that fits comfortably.
Custom fit mouth guards are much more well tolerated and have better retention than the over-the-counter models because they have a precision fit and are less bulky and irritating on the soft tissues in the mouth. They are also constructed of high quality, non-latex material that withstands forces from trauma but is soft enough for energy absorption.
If a mouth guard interferes with breathing or speech, or if it feels bulky, it won't be worn. All mouth guards should be replaced after 1-2 years depending on the retention, thickness and comfort level. A child's mouth changes as they grow and develop and this can affect how the mouth guard will fit. If your child is missing teeth, areas can be accommodated for growth but generally, custom fit mouth guards are made for that particular time when the impression is taken. It may be best to wait until more teeth erupt into the mouth however, a consultation with your dental health professional is recommended.
Sports Mouthguards – What you Need to Know