Harbour City Dental Hygiene in the Heart of Nanaimo's Old City Quarter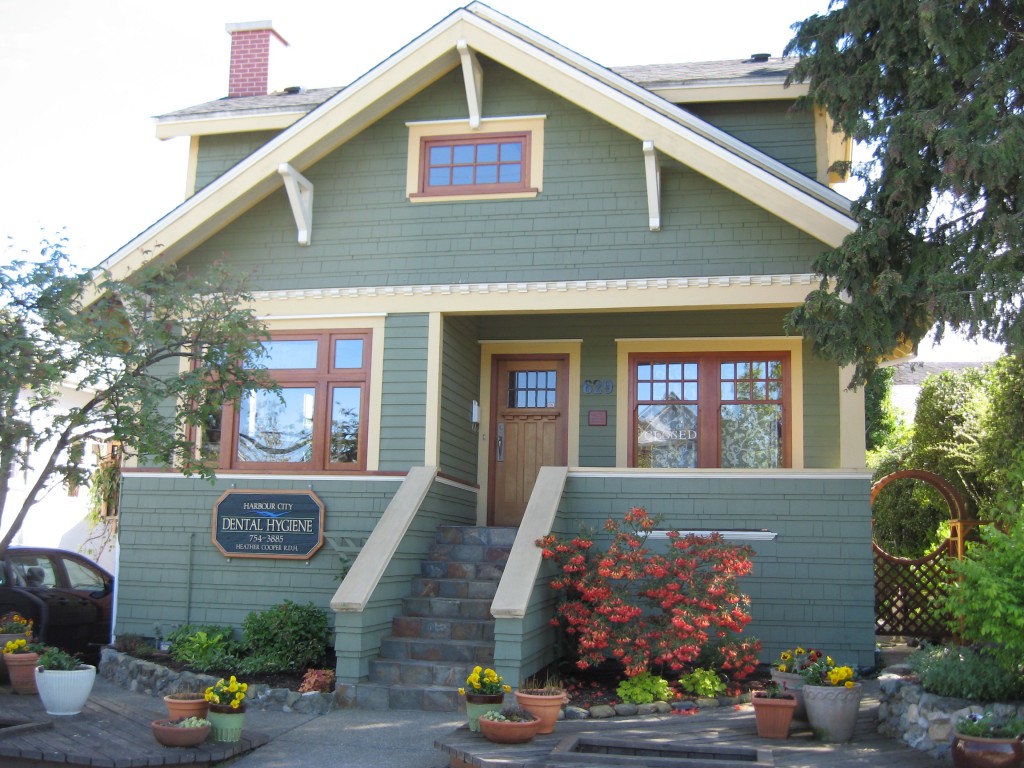 Our clinic is unique. We are located at 629 Wentworth Street in the Old City Quarter where heritage charm greets you at the door to a professional and friendly environment.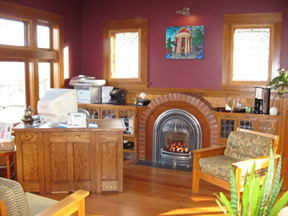 The atmosphere is set so that you can relax during your procedure with aromatherapy, pillows and blankets followed by a hot towel treatment afterwards.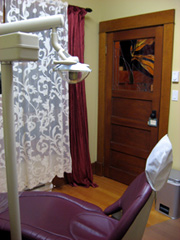 Harbour City Dental Hygiene opened July 2003 behind schedule due to a fire at the early 1900's house that was being renovated at 831 Comox Road. With support from each other, family, friends, and other dental hygienists we survived this crisis to develop a comfortable, relaxing environment in which to deliver dental hygiene services.
We are Nanaimo's first and only private dental hygiene clinic. Our recent move to 629 Wentworth Street has placed us amongst several other professional offices in the area.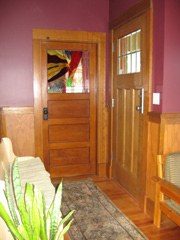 We are a completely latex free and mercury free office for those who are environmentally sensitive and we have the latest in dental hygiene equipment, including ultrasonics(power scalers) and prophy jets (power stain removers). This allows us to tailor treatment based on individual needs and make your dental hygiene experience a positive, comfortable and relaxing visit.
See you soon and Keep Your Smile Awhile!!